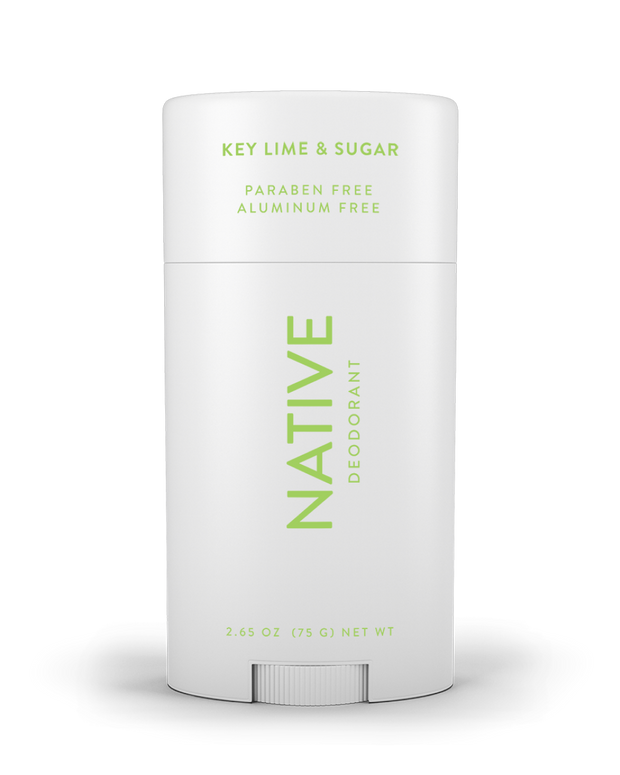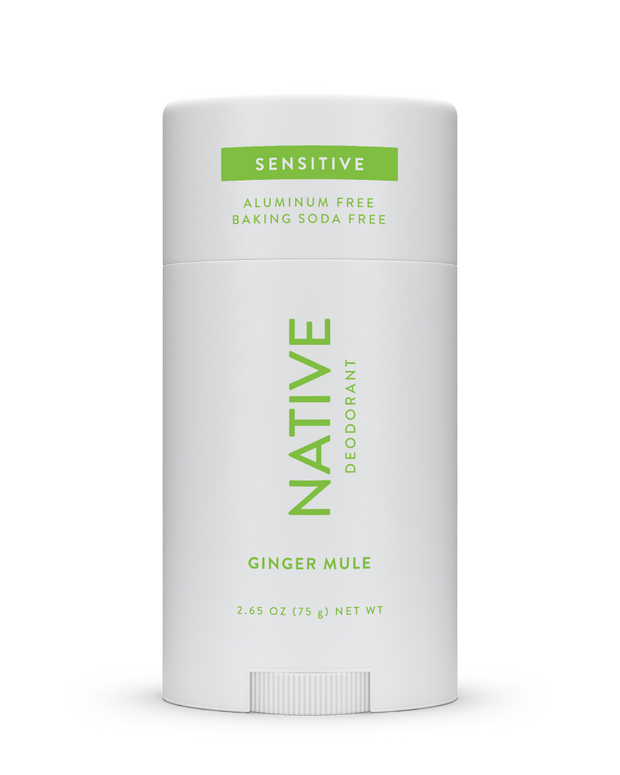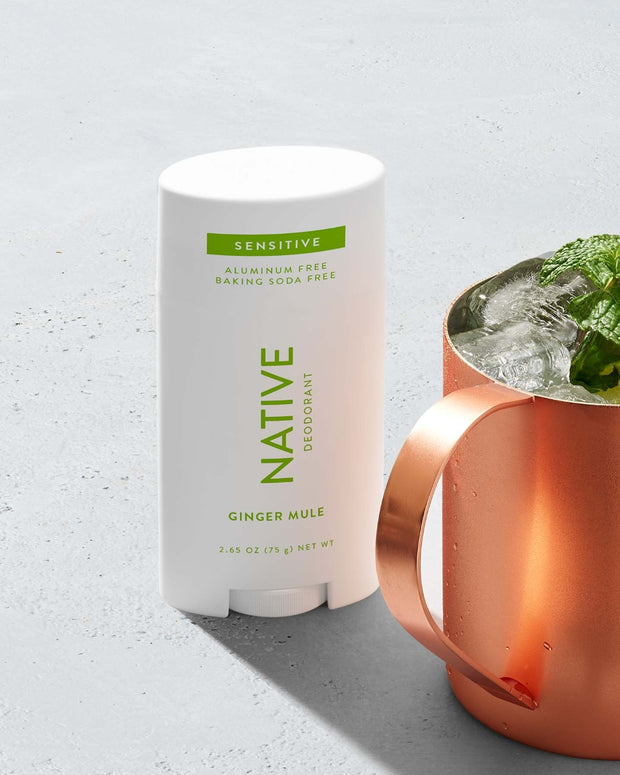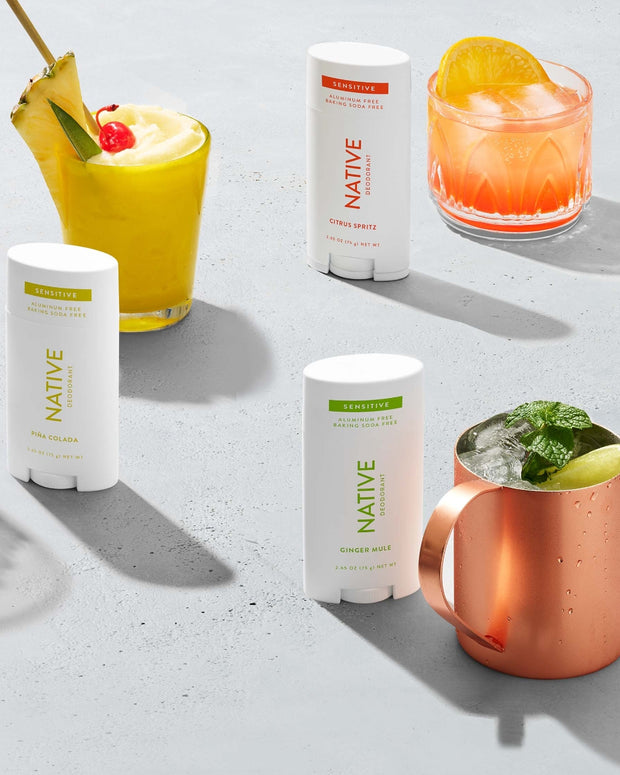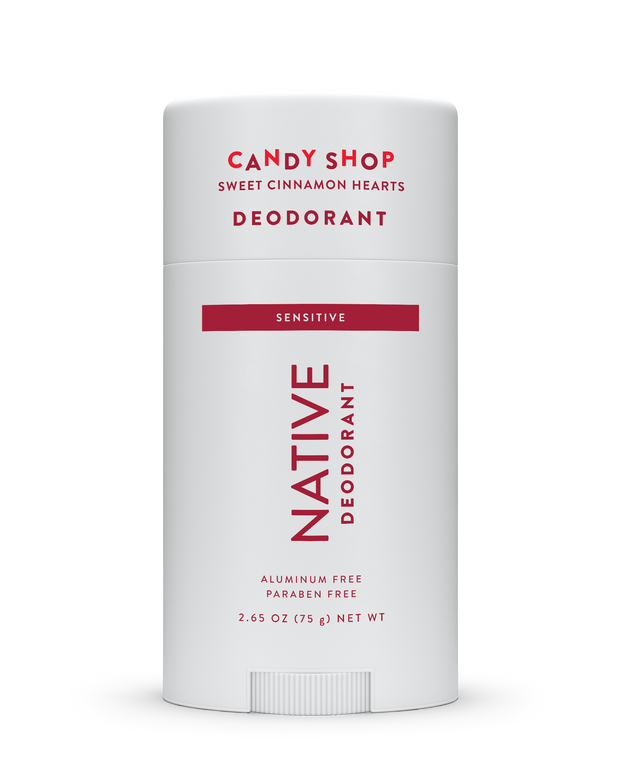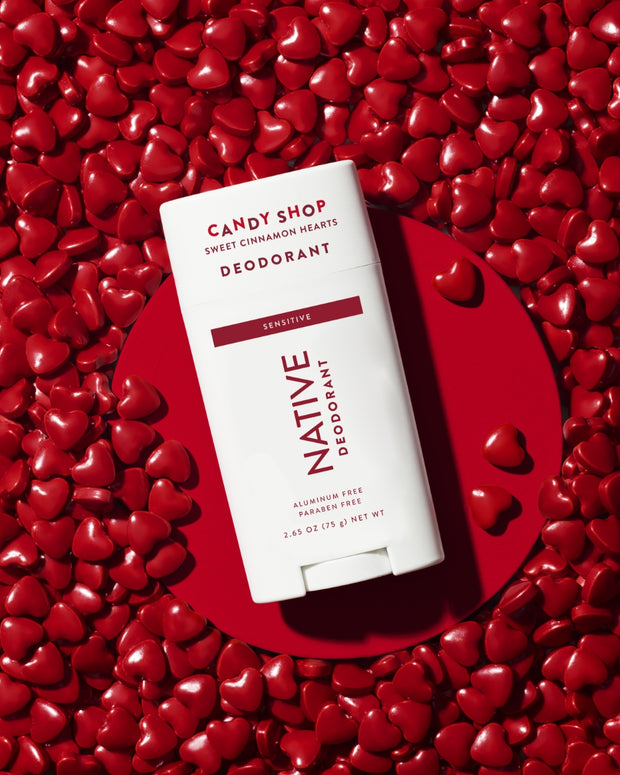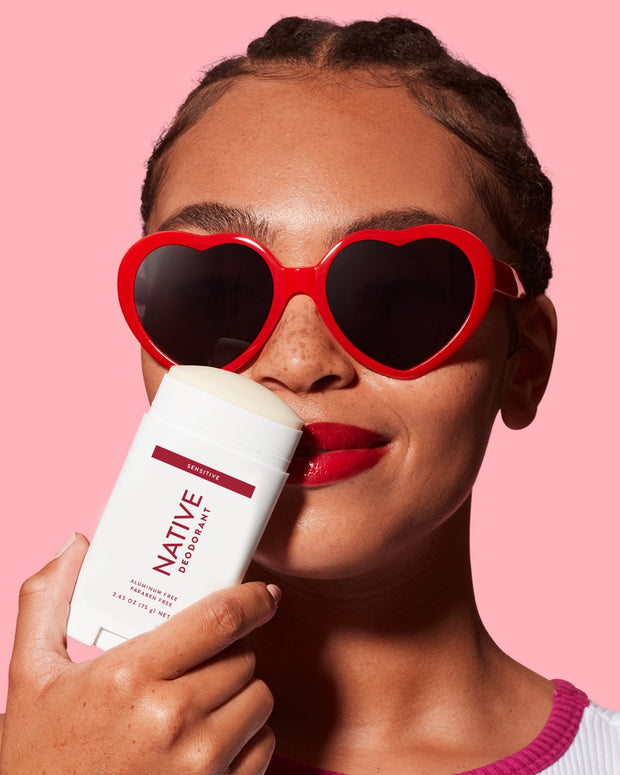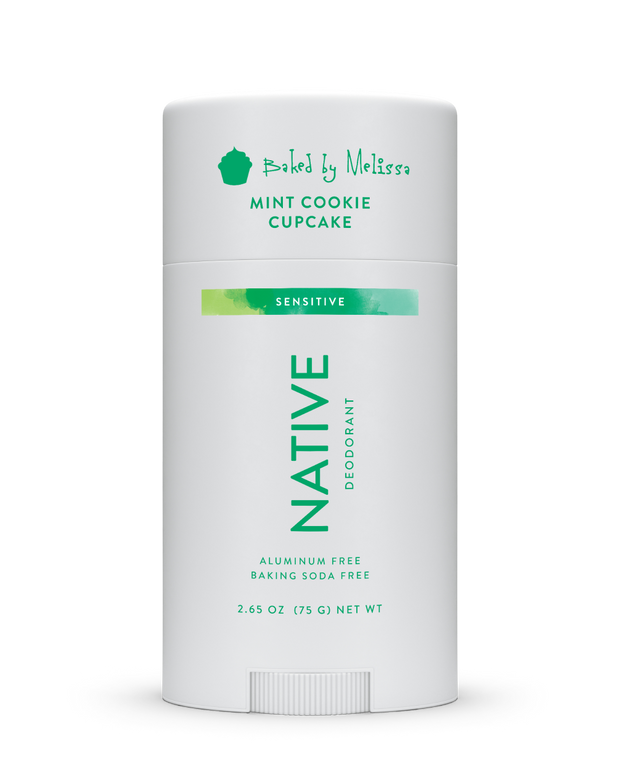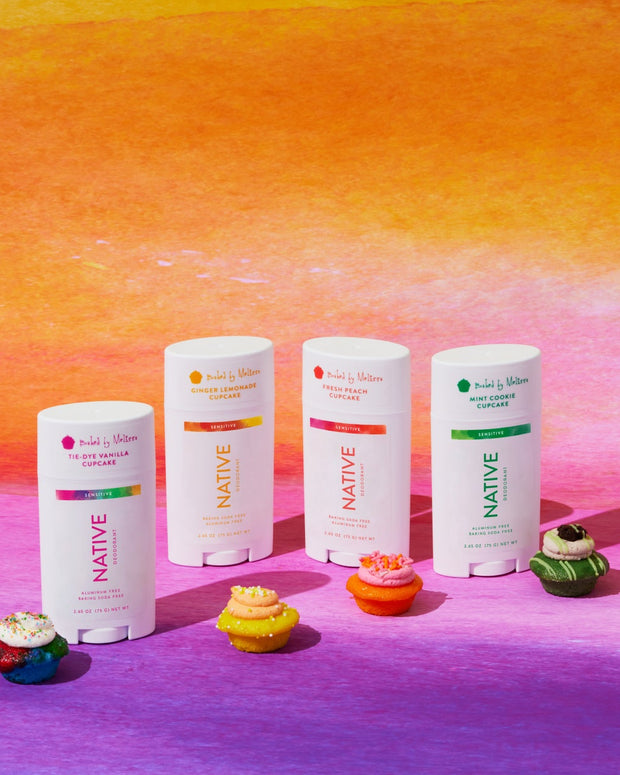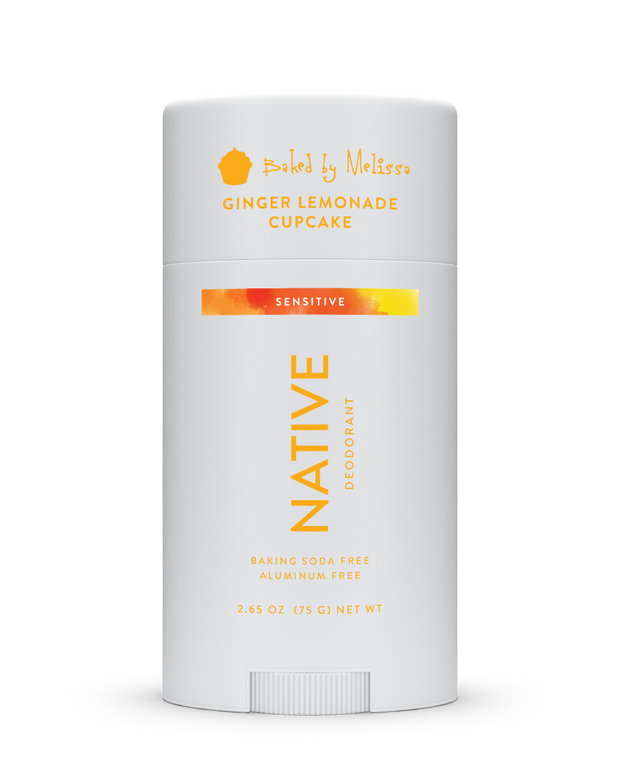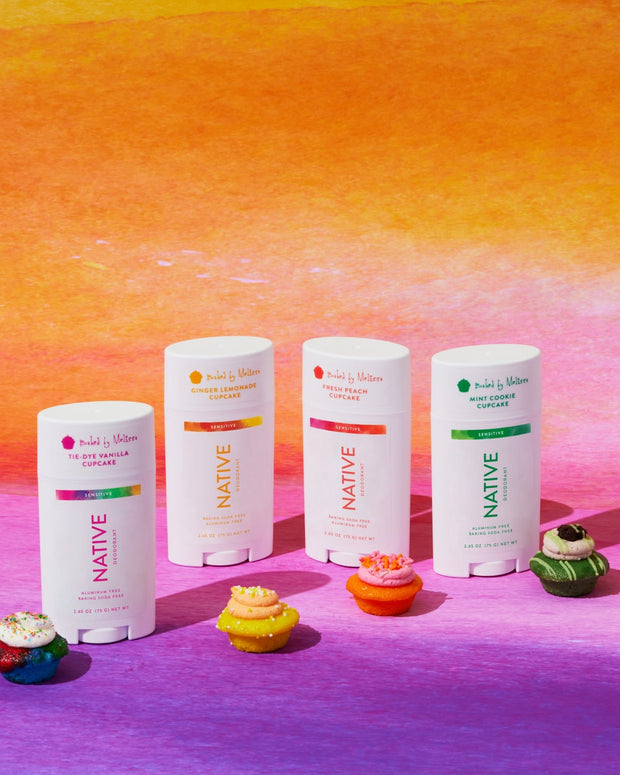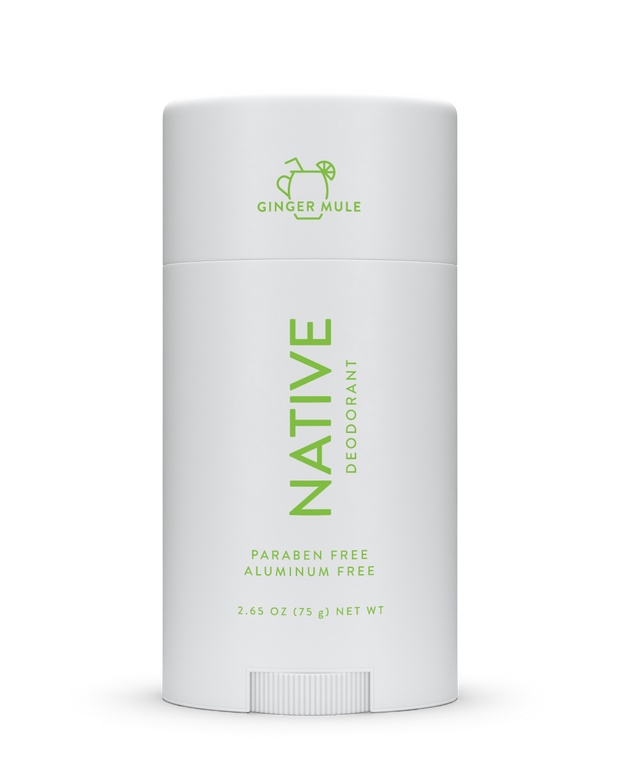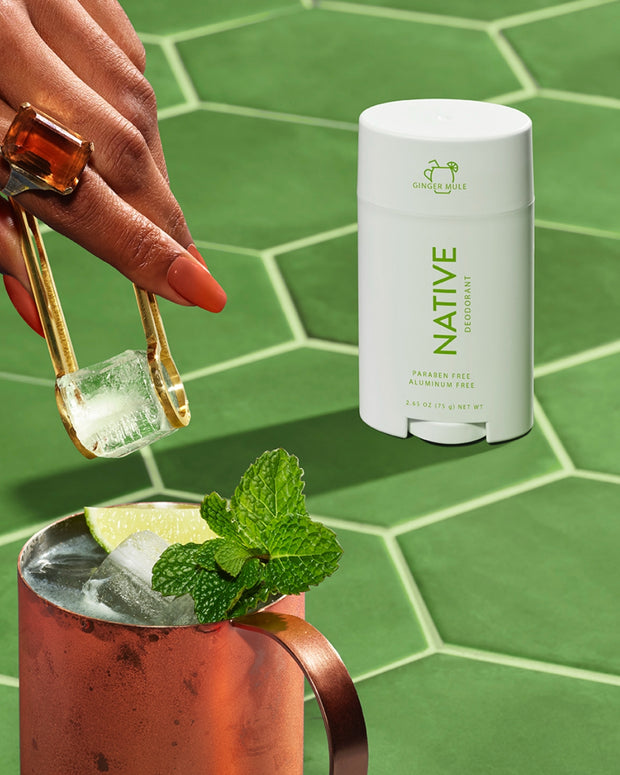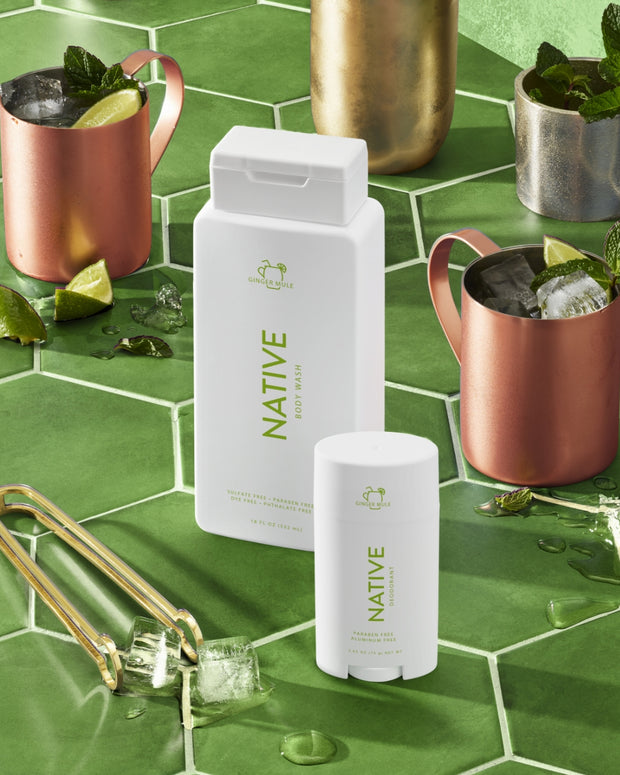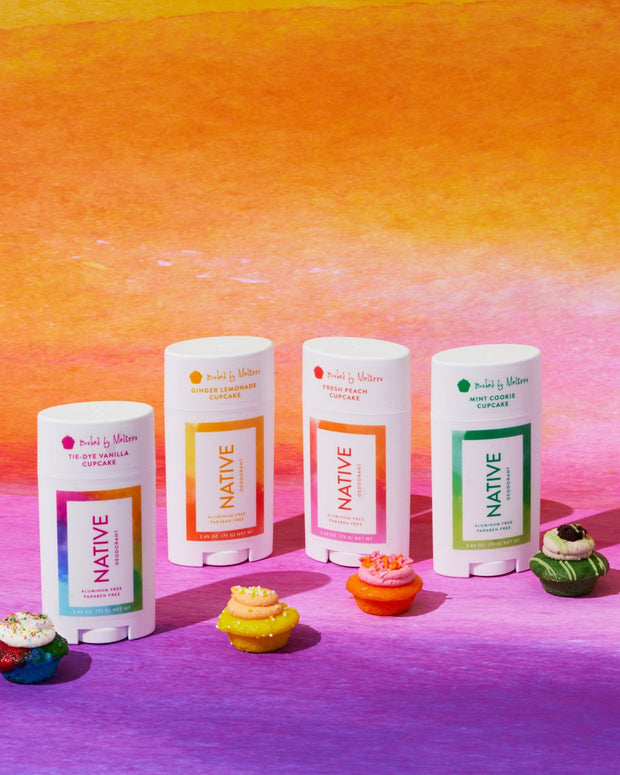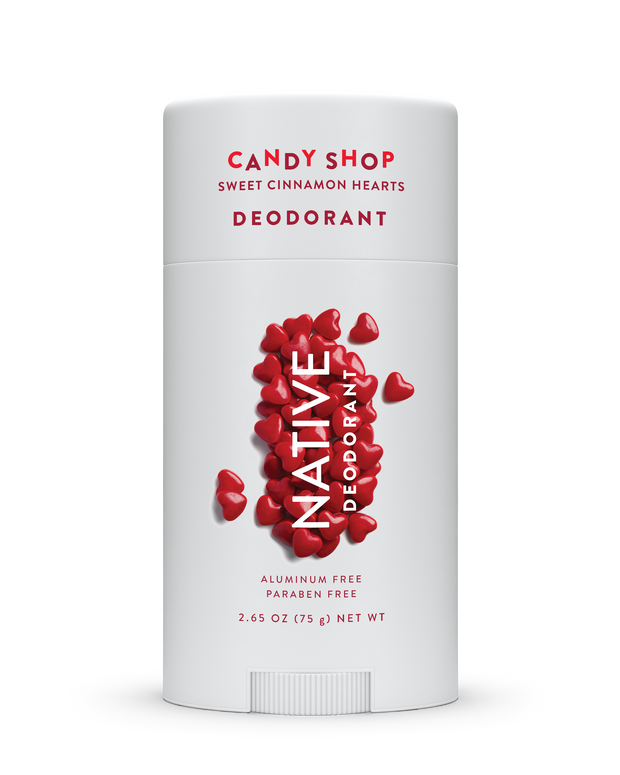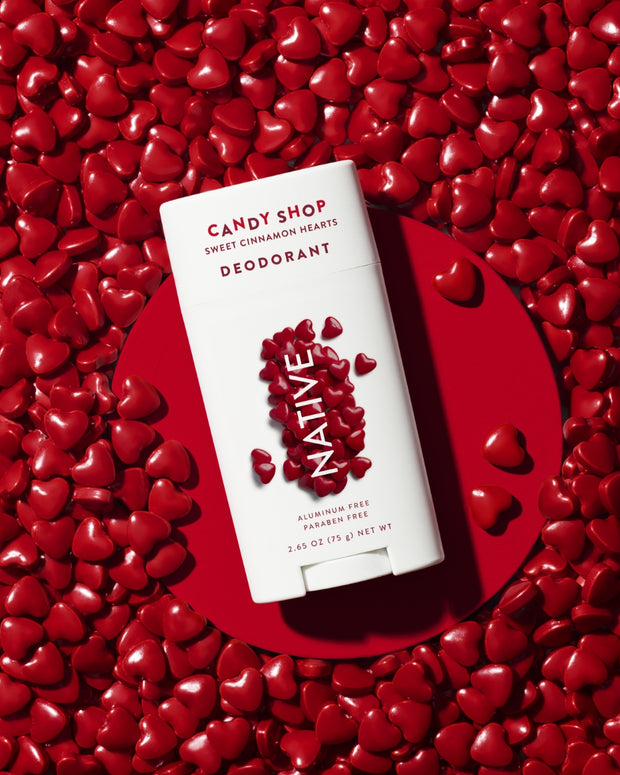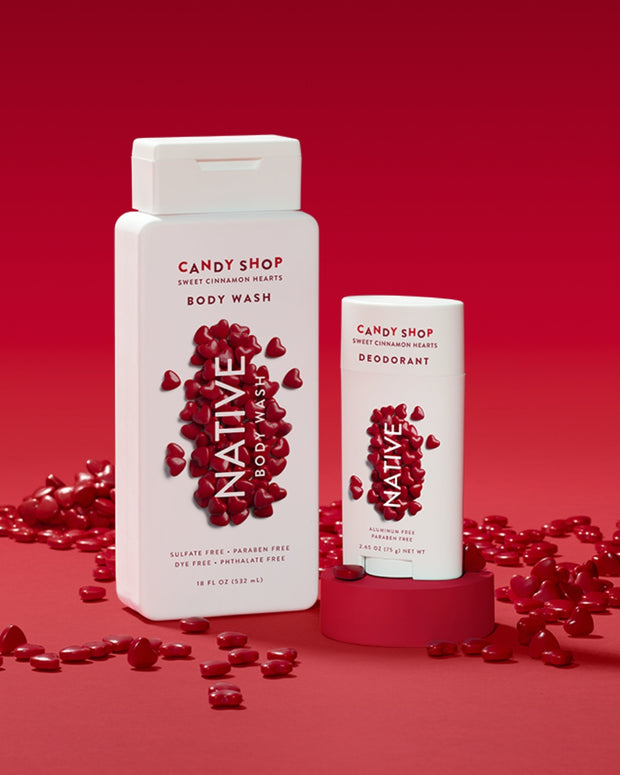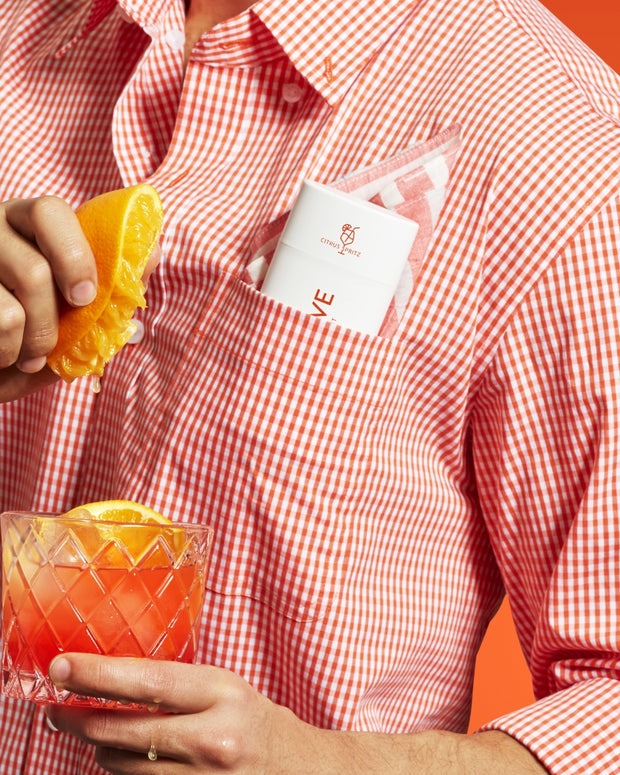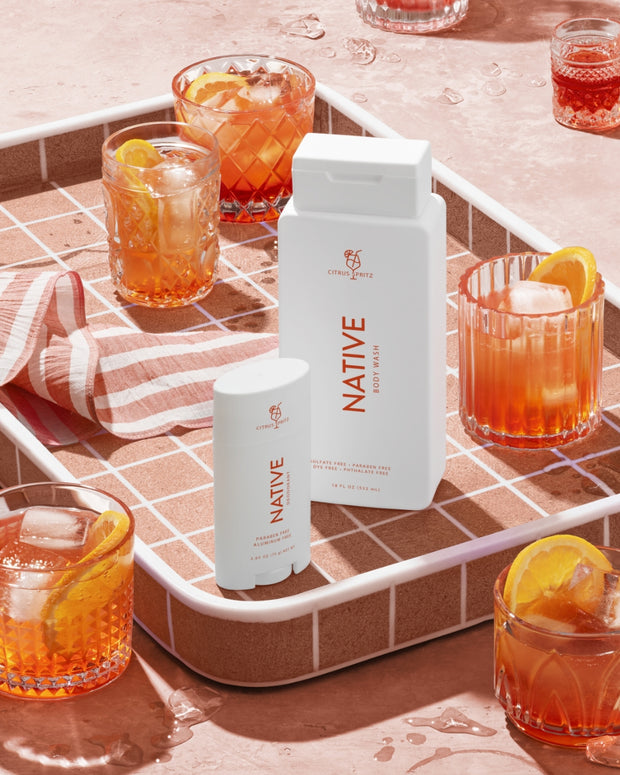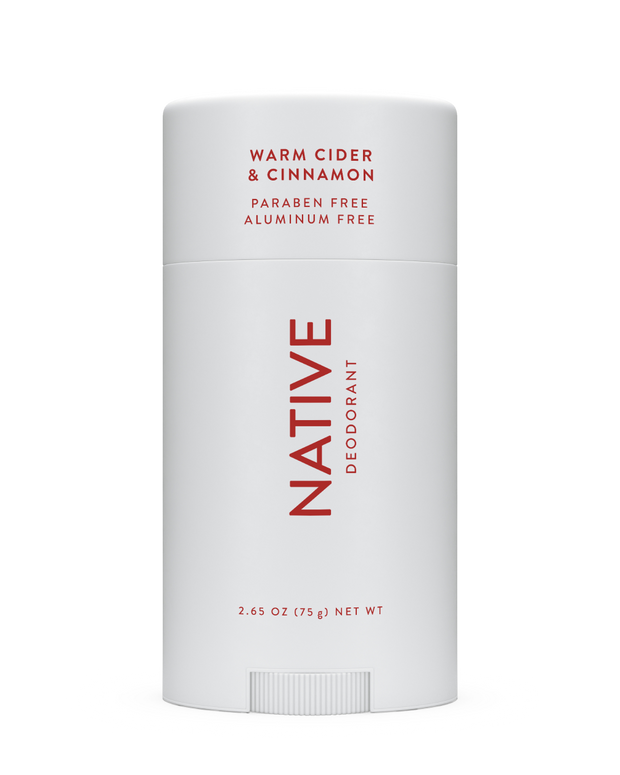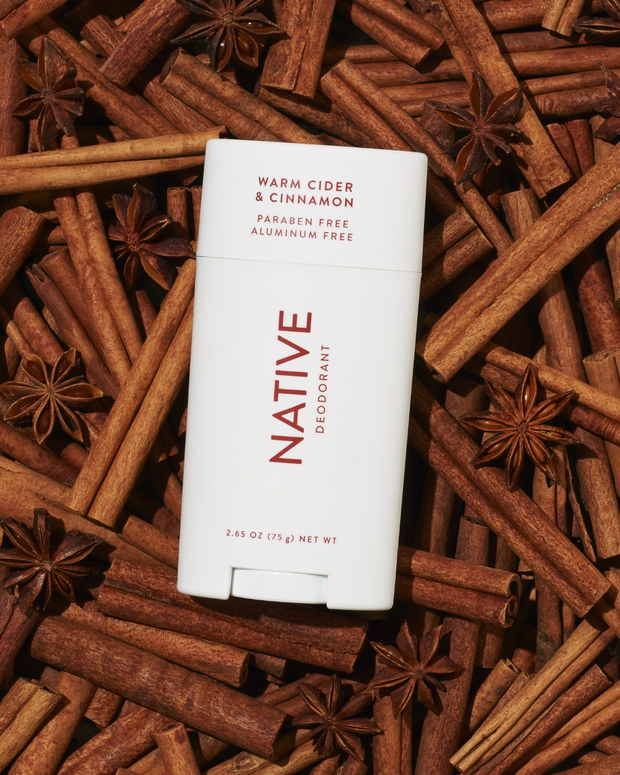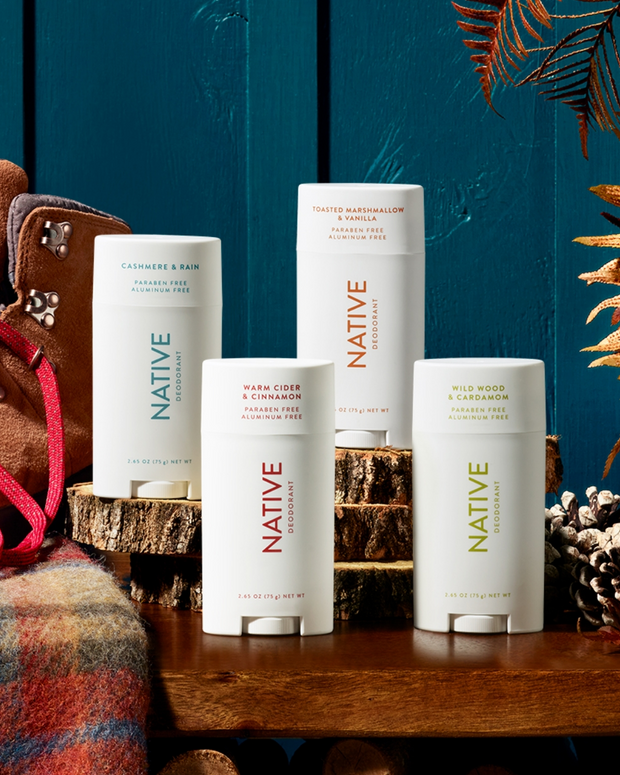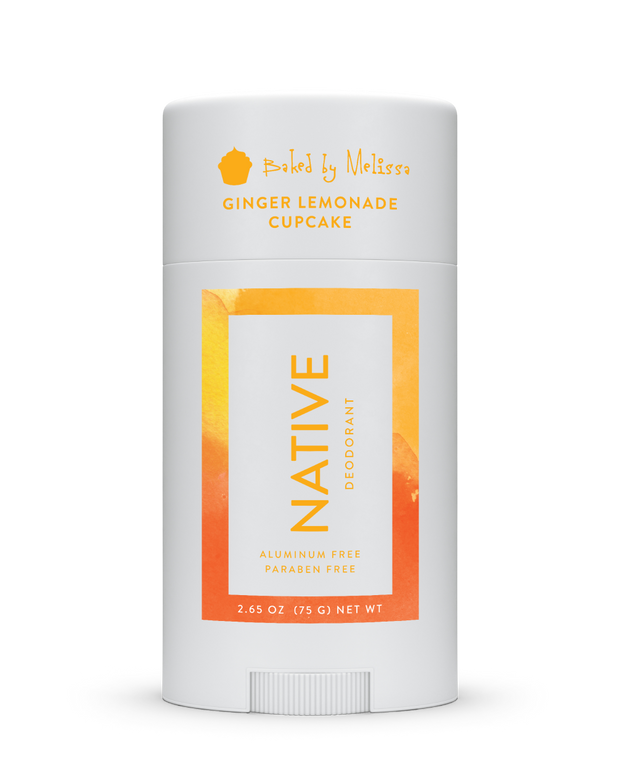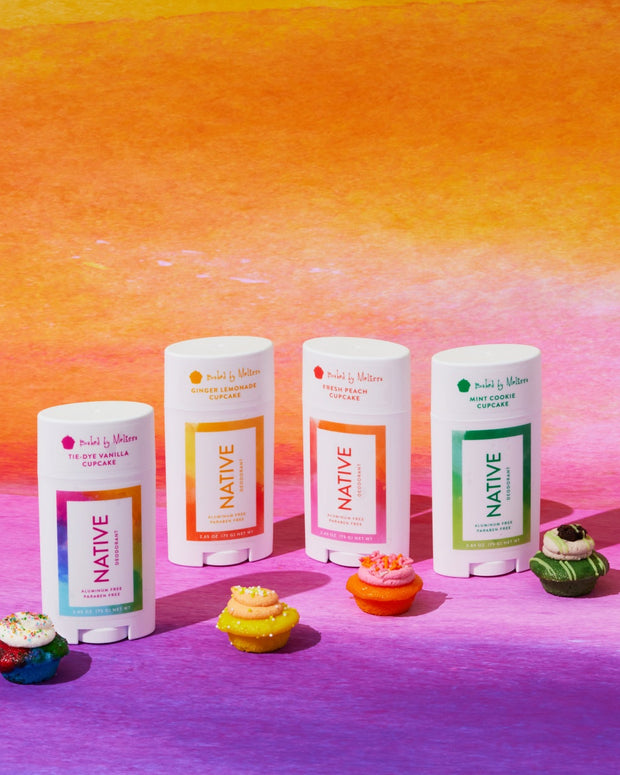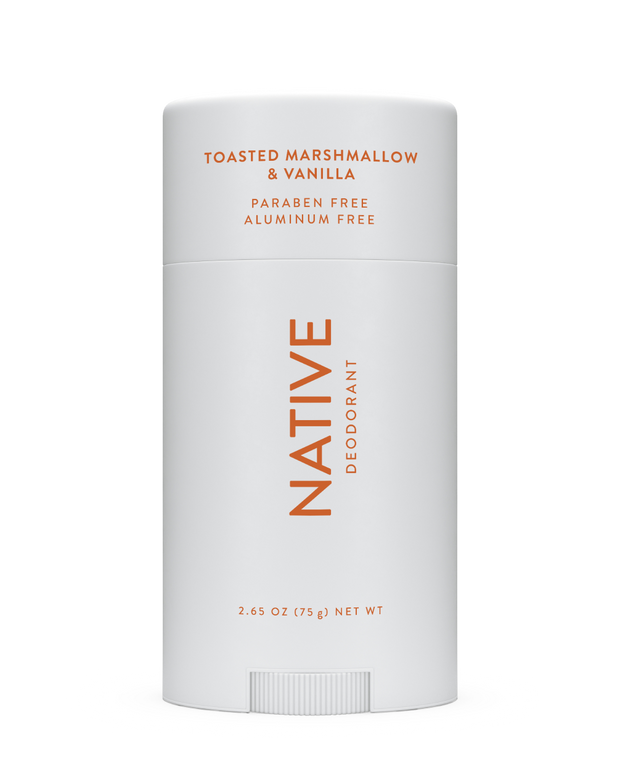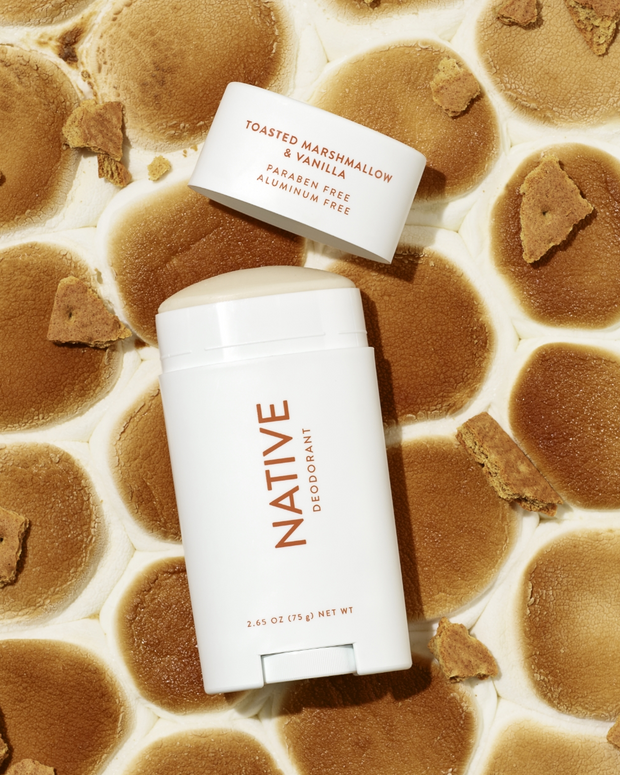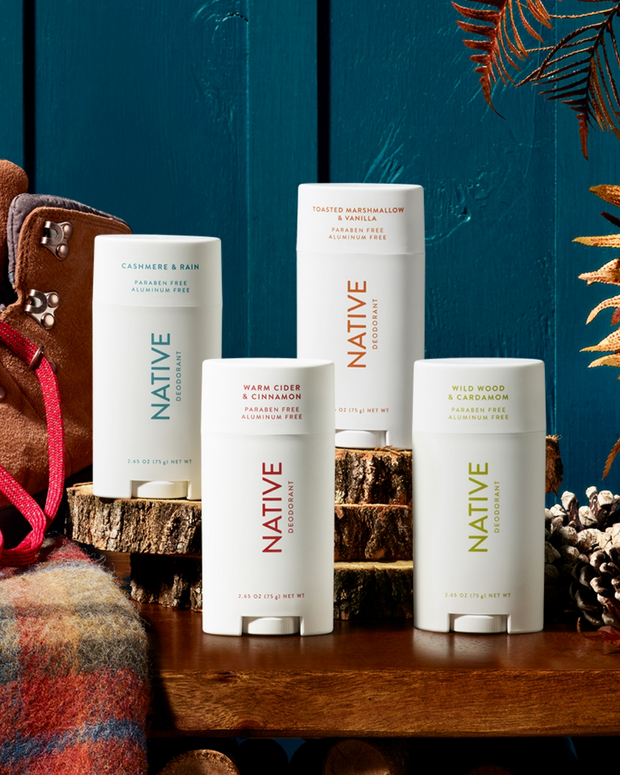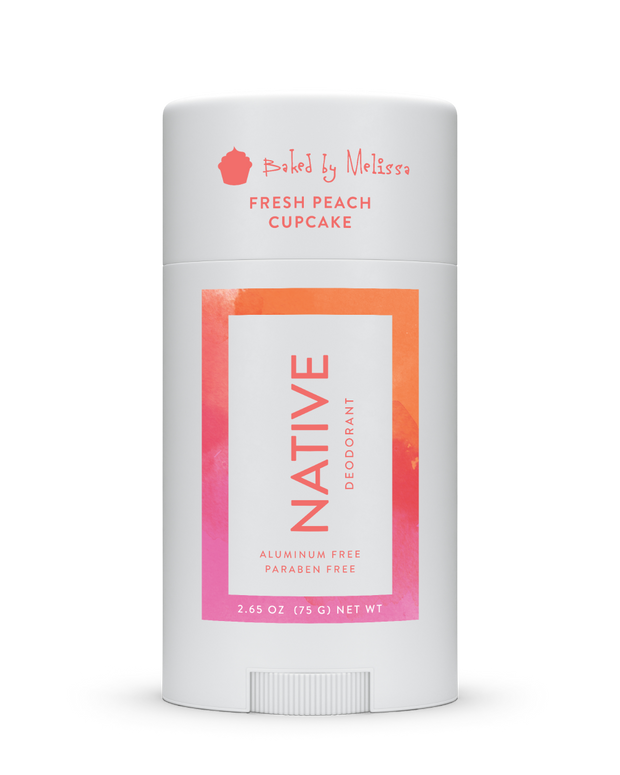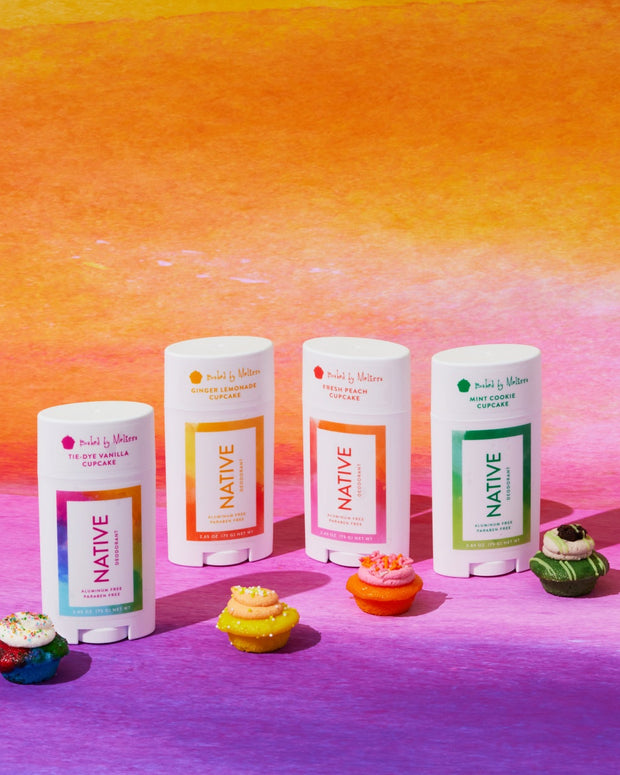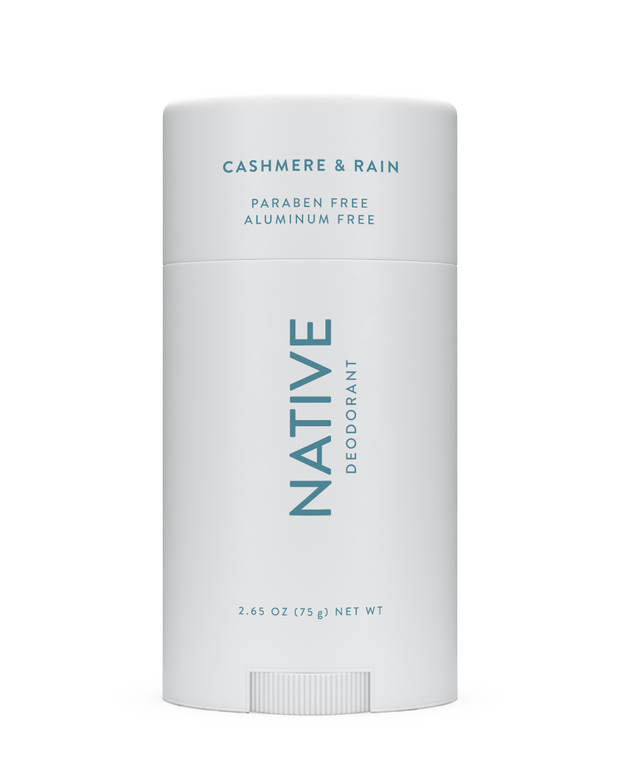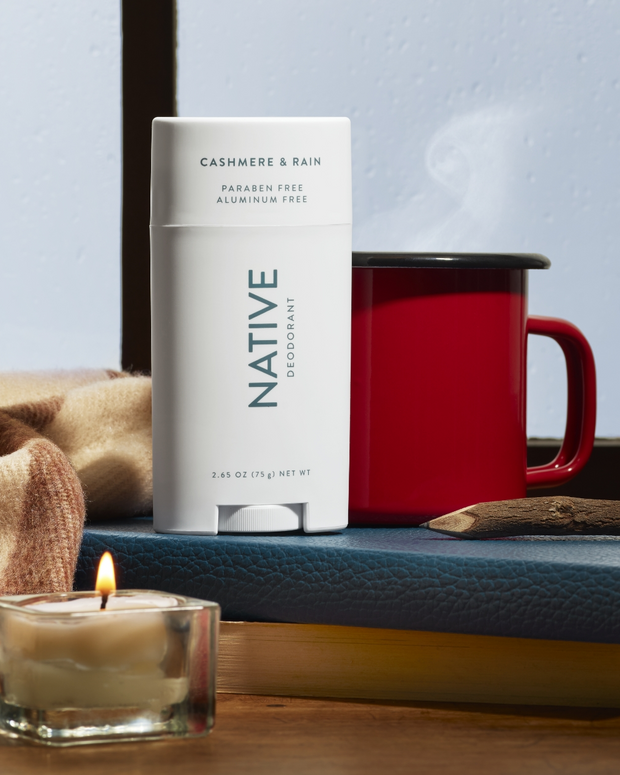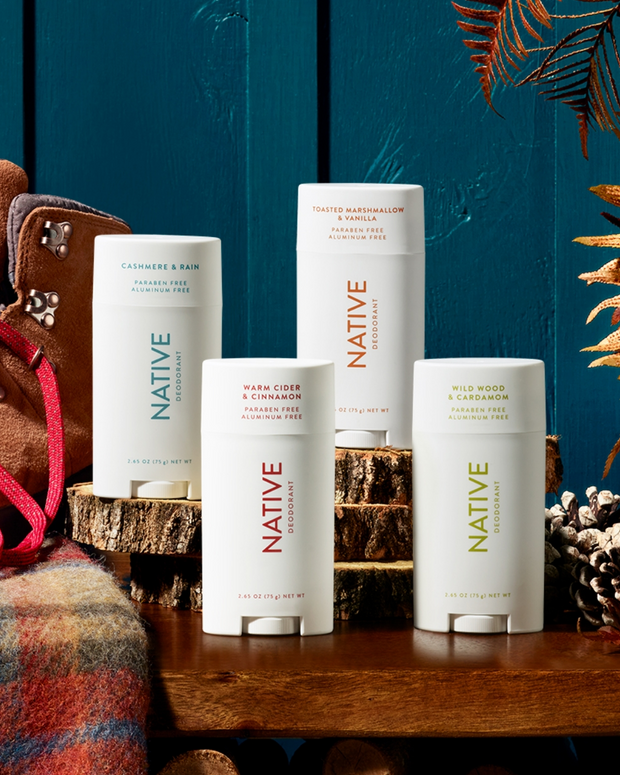 Free of Aluminum Salts

Effective Odor Protection

Vegan & Cruelty Free

Naturally Derived Ingredients
Tell Me More
When you've got an effective deodorant that provides all day odor protection and is made with ingredients you understand, you can focus on whatever your day has in store.
Sorry, this item is sold out!
We are working to get this back in stock. Join our waitlist and be the first to know when it's available.