The Coffee Haus Collection
Our new limited edition Fall collection is like a great cup of coffee: aromatic, smooth, and keeps you going all day.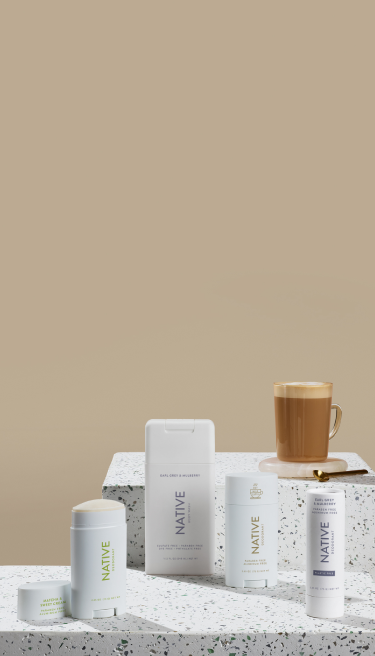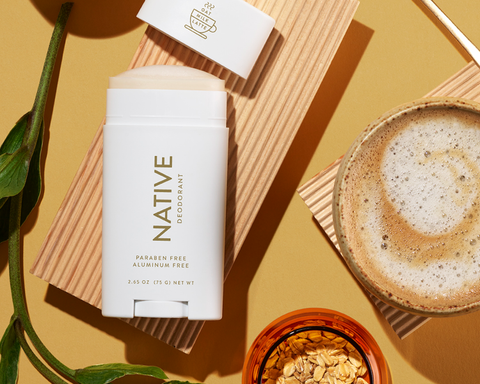 Thanks to four, new Coffee Haus-inspired fragrances, you can consider your morning ritual officially upgraded. Available in deodorant, plastic free deodorant, and body wash, the only thing left to percolate is which fragrant blend you'll take a splash of every day. We'll raise our mugs to that.
Stock Up & Save.
Pick any three of your favorite scents in deodorant and body wash and save up to 25%.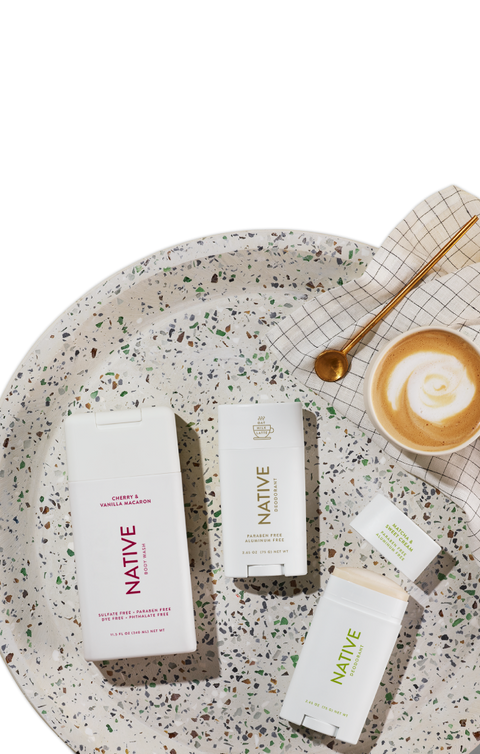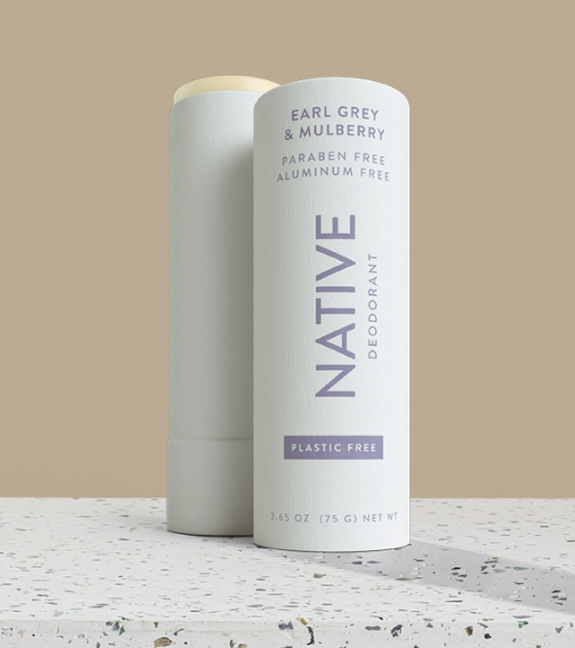 Perks for the planet.
Here's the tea: our plastic free deodorant offers all of the benefits of our classic deodorant, just packaged in 0% plastic. Let's just say Mother Earth likes it a latte.
Shop Plastic Free