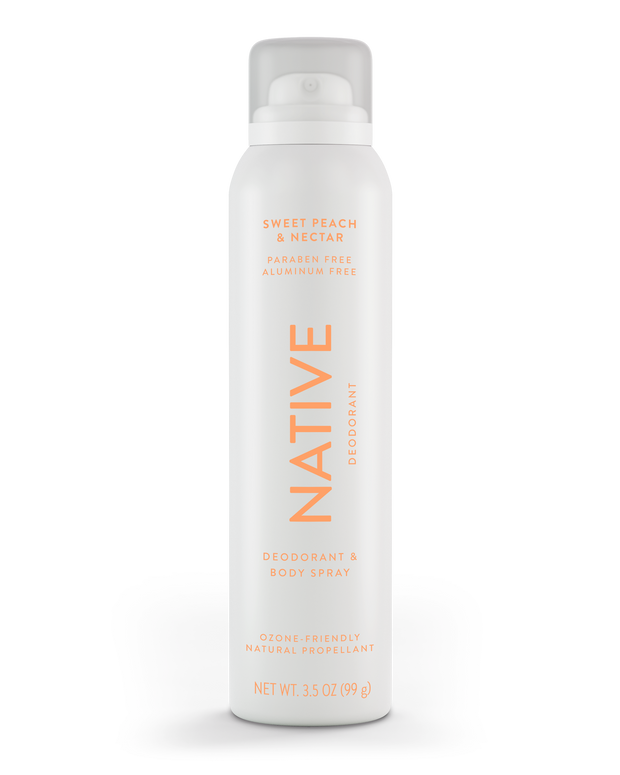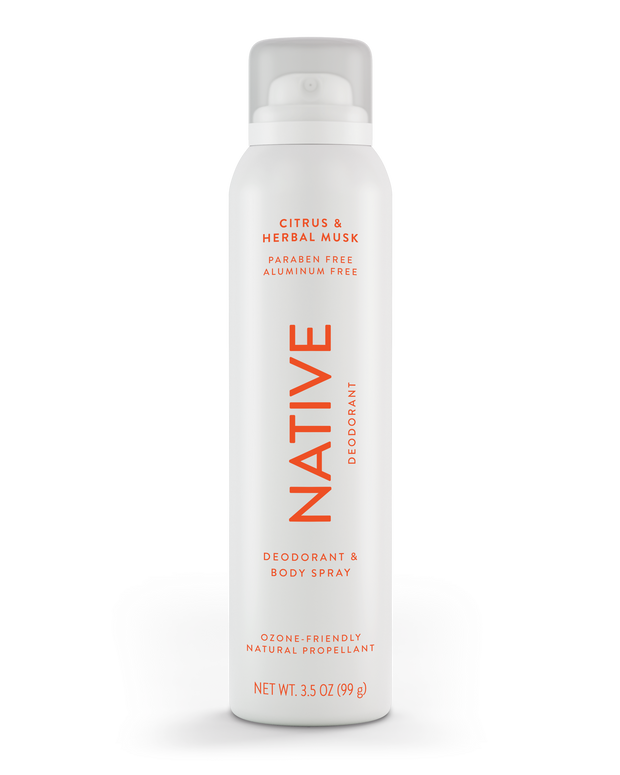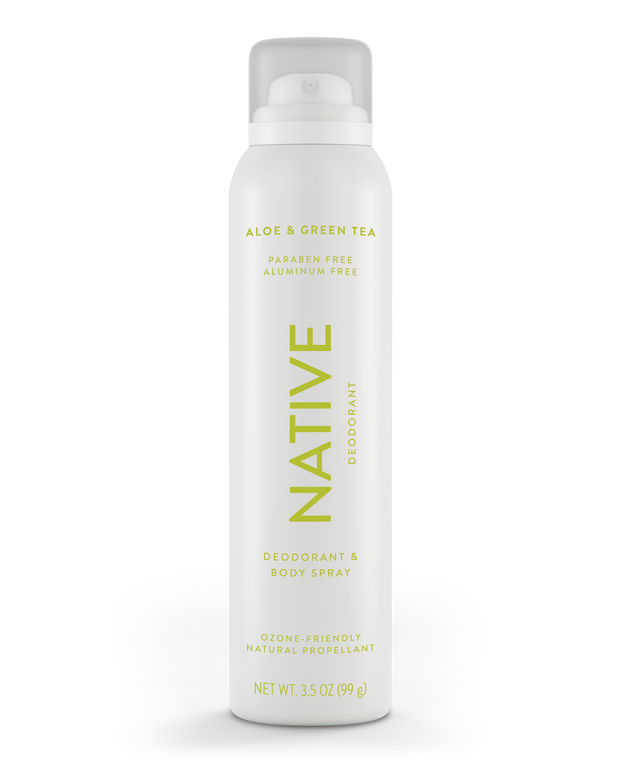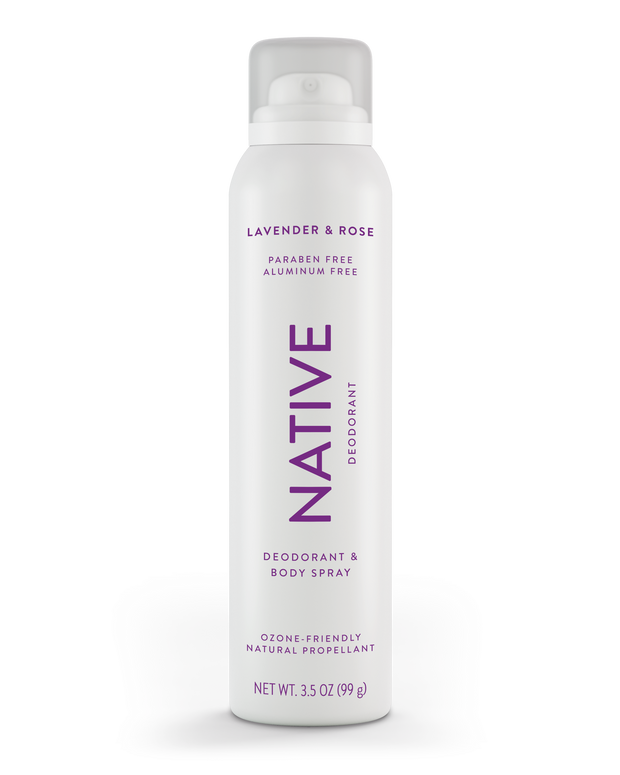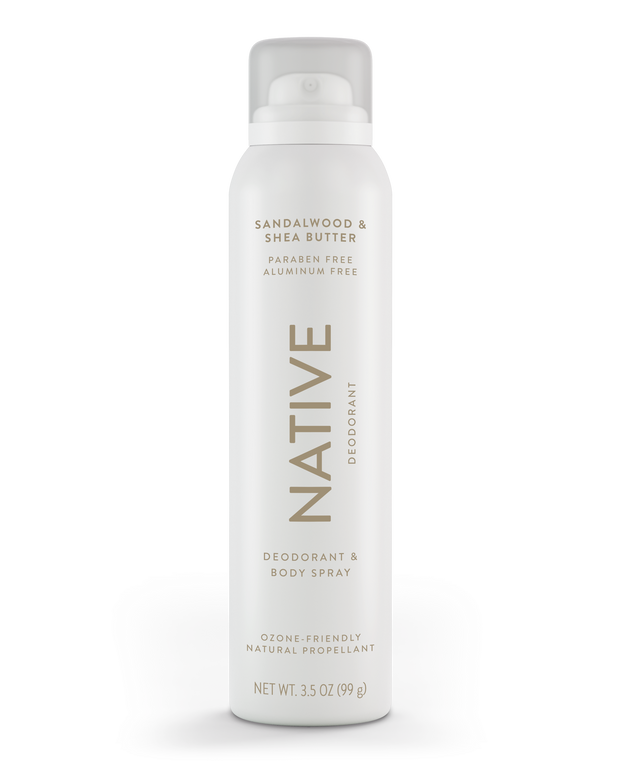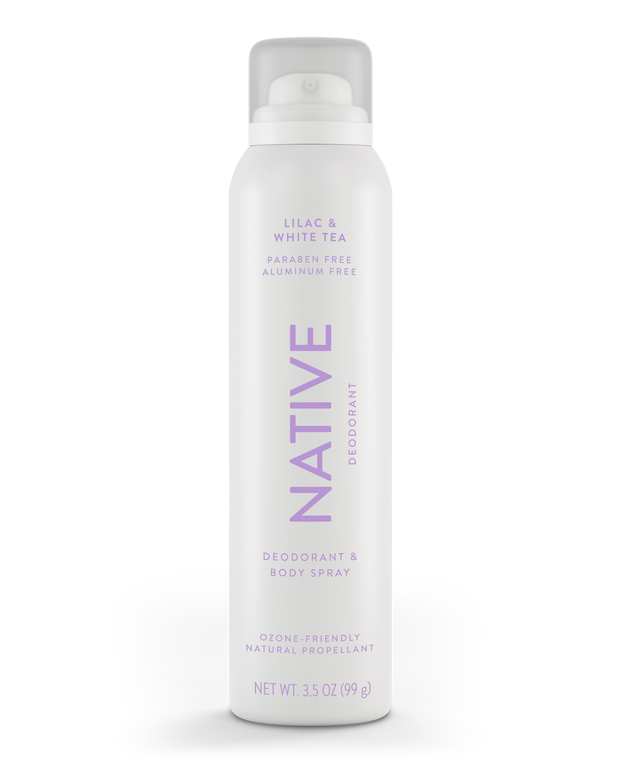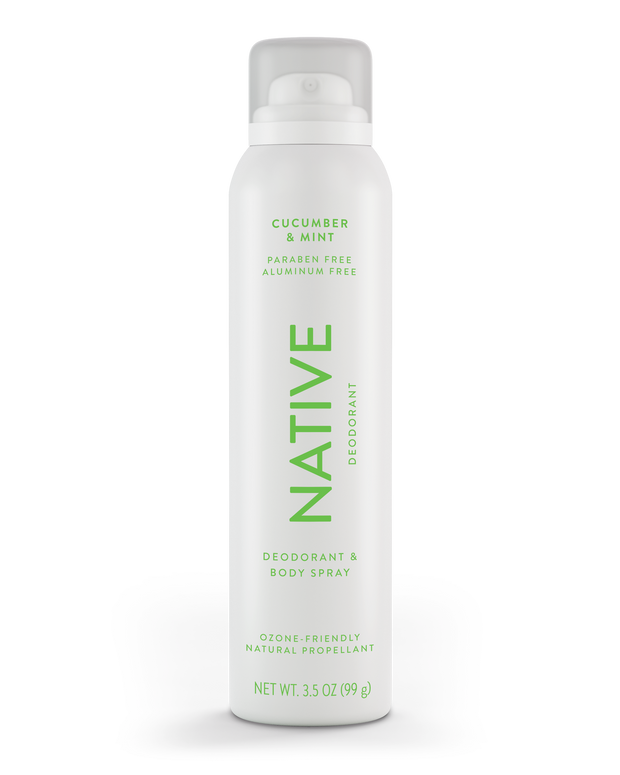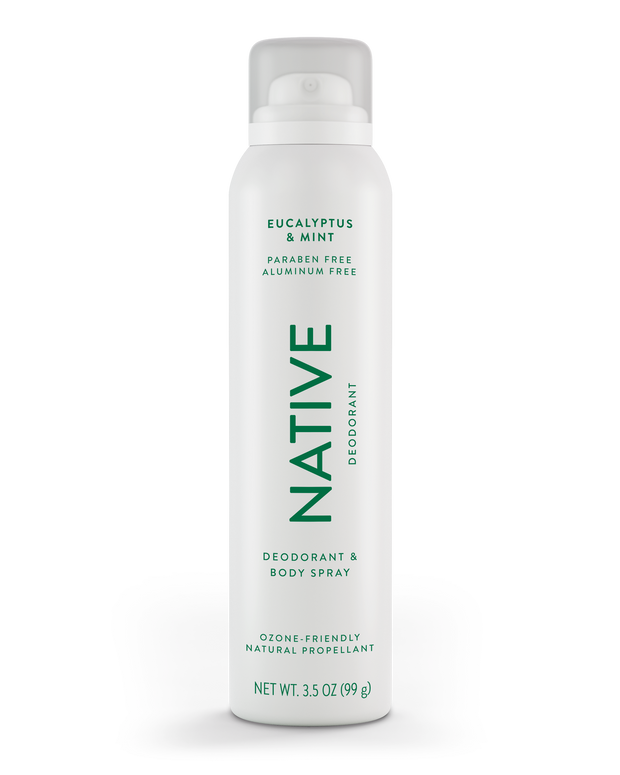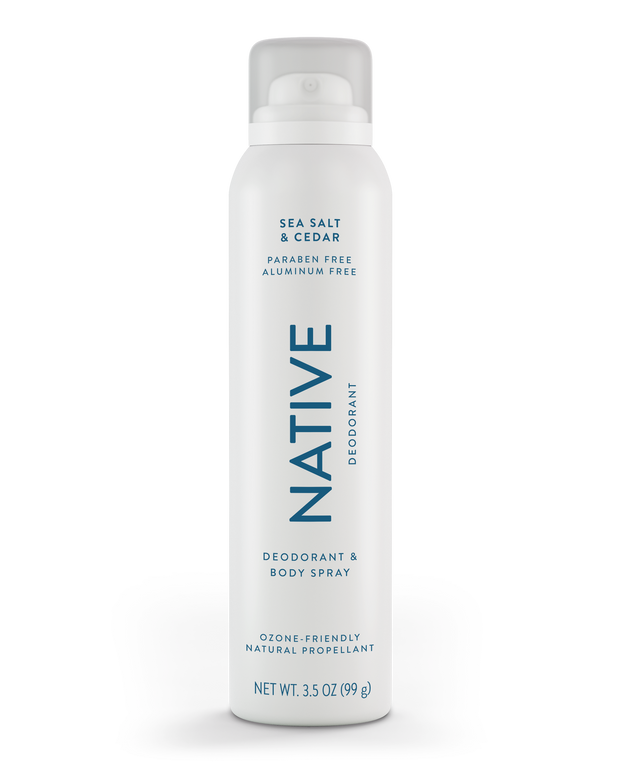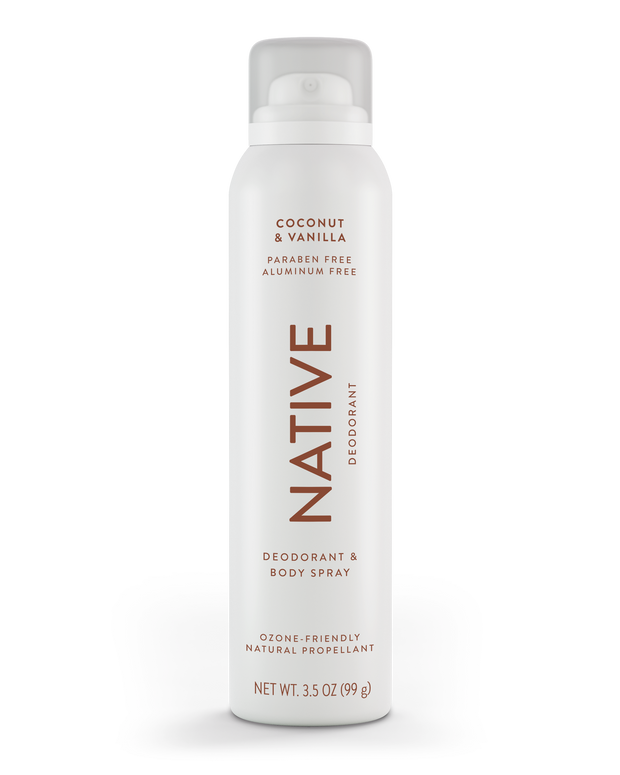 Free of Aluminum

Effective Odor Protection

Vegan & Cruelty Free

Naturally Derived Ingredients

Natural Propellant
Tell Me More
Natural propellant is not just ozone friendly, it's superior science! Our fine nitrogen powered mist provides a refreshing application for optimal product application. For an experience that'll blow you away without, well, blowing you away.
Simple & Effective Ingredients
Put your hands in the air and wave them like you...care a lot about what ingredients are going on and in your body. We care too, that's why our formula is made up of simple ingredients worth raising the roof over.
Alcohol Denatured
Made from corn, it helps our spray dry quickly and fight odor.
Dipropylene Glycol
A solvent that's great at keeping you smelling fresh.
Caprylic/Capric Triglyceride
An oil made from plants that is a known skin conditioner.
Water
You know this one...
Fragrance
We use a blend of essential oils, sustainable synthetic oils, and natural extracts (all free of phthalates).
Nitrogen
An ozone-friendly natural propellant that's derived from the air around us.
You're Gonna Like These Too...