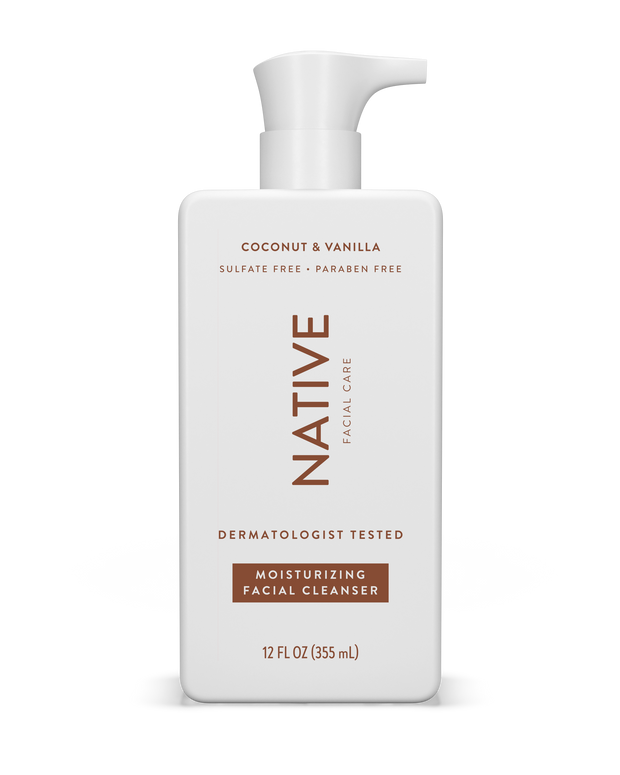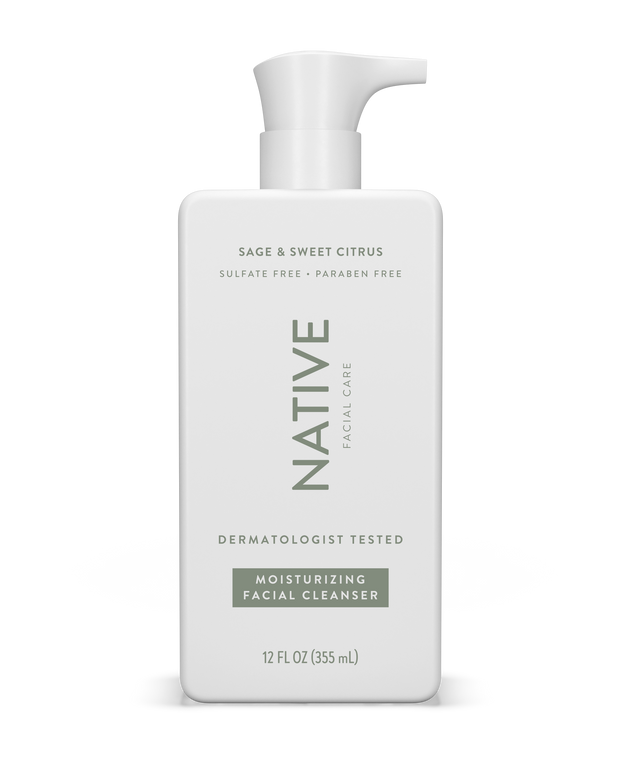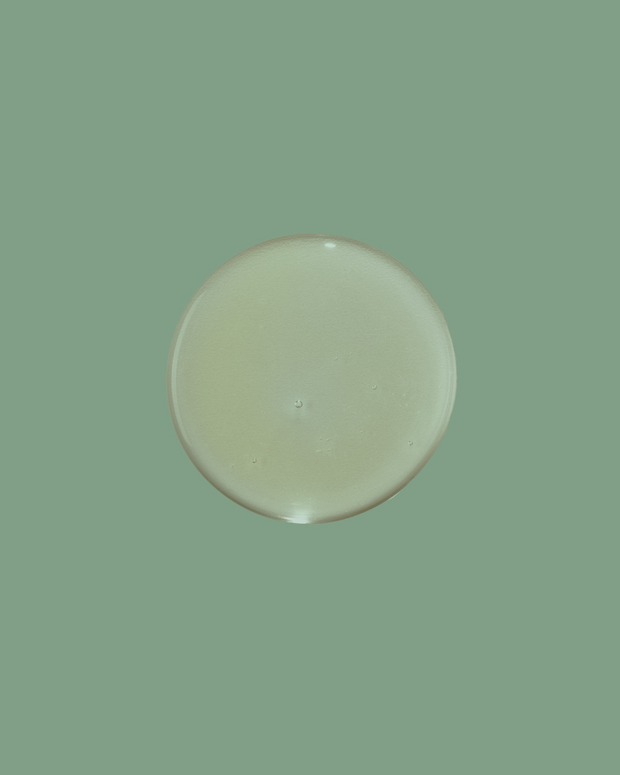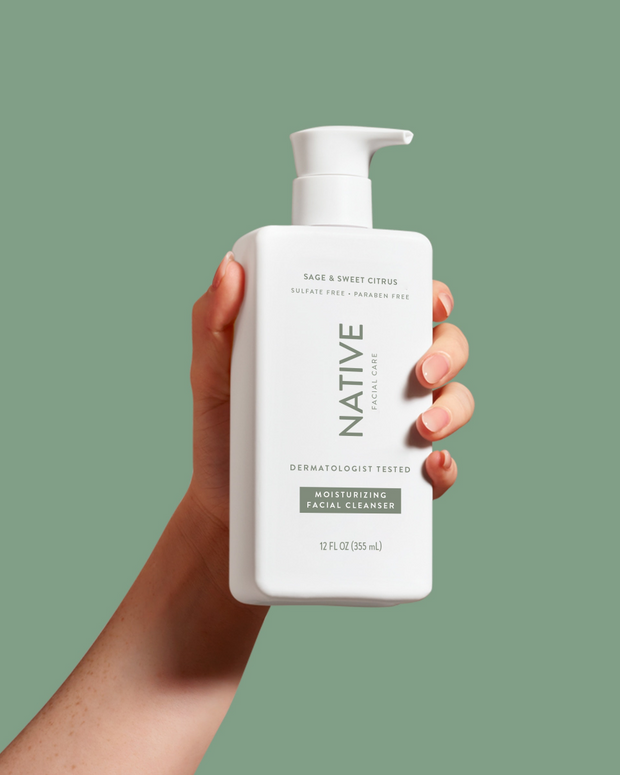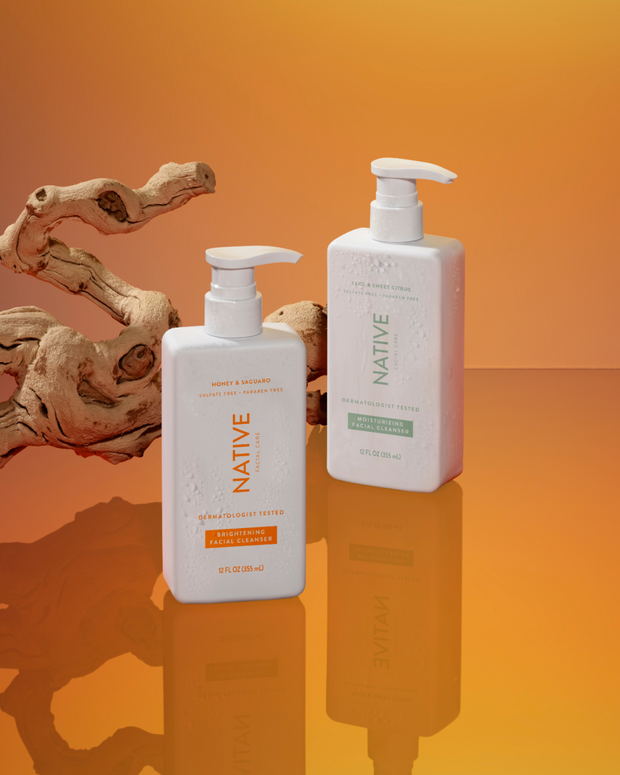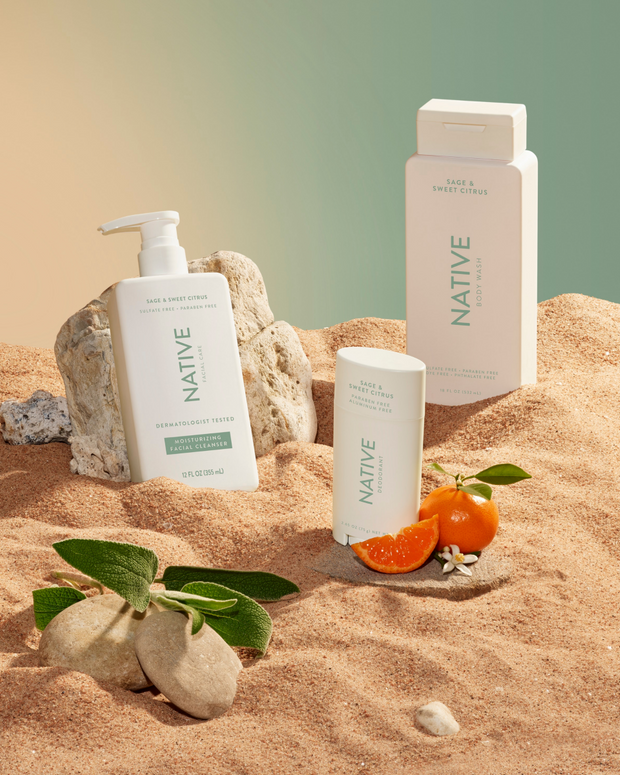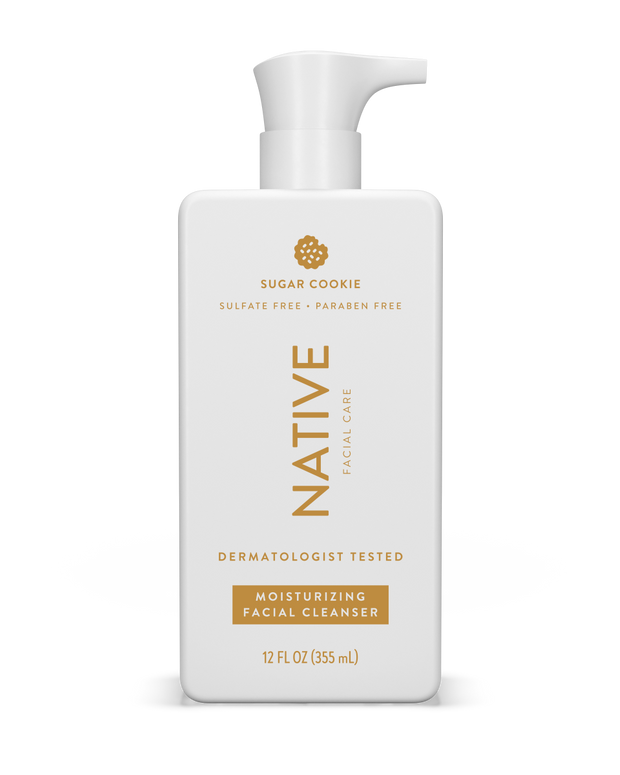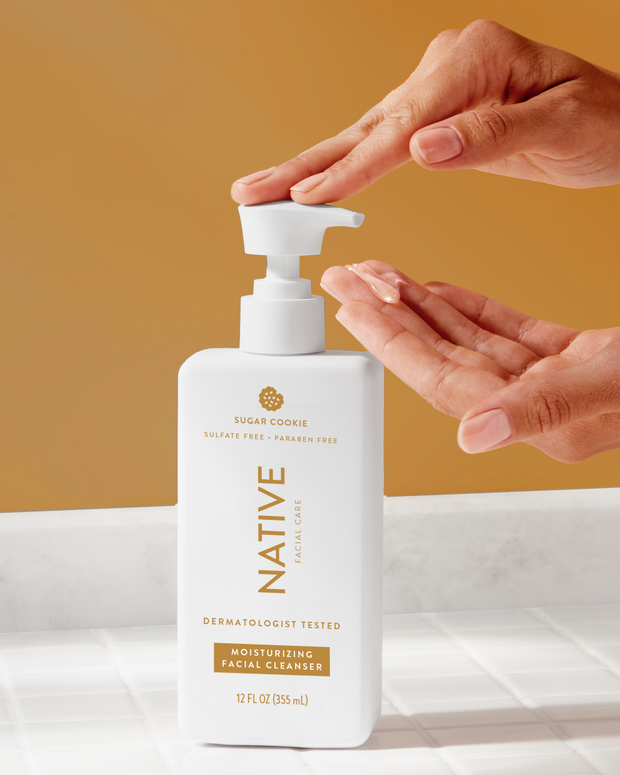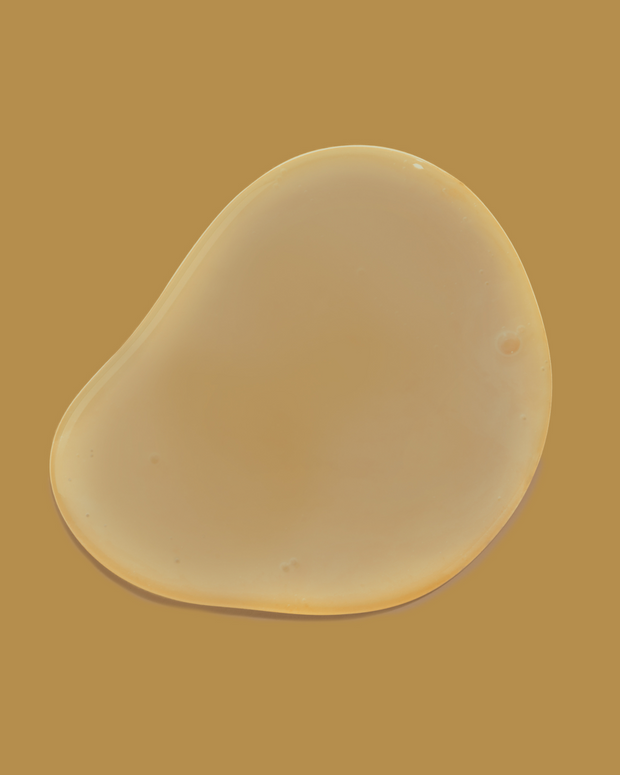 Simple Ingredients

Free of Sulfated Surfactants

Paraben Free

Vegan & Cruelty Free
Tell Me More
Life's complicated enough, your skin care doesn't have to be.
Simple & Effective Ingredients
Put your hands in the air and wave them like you...care a lot about what ingredients are going on and in your body. We care too, that's why our skin care formulas are made up of simple ingredients
Cocamidopropyl Betaine
Cleanser derived from coconut oil
Sodium Chloride
Salt that helps thicken our cleaners
Glycerin
Moisturizer from plant oils
Citric Acid
Also found in citrus fruits and provides pH balance
You're Gonna Like These Too...