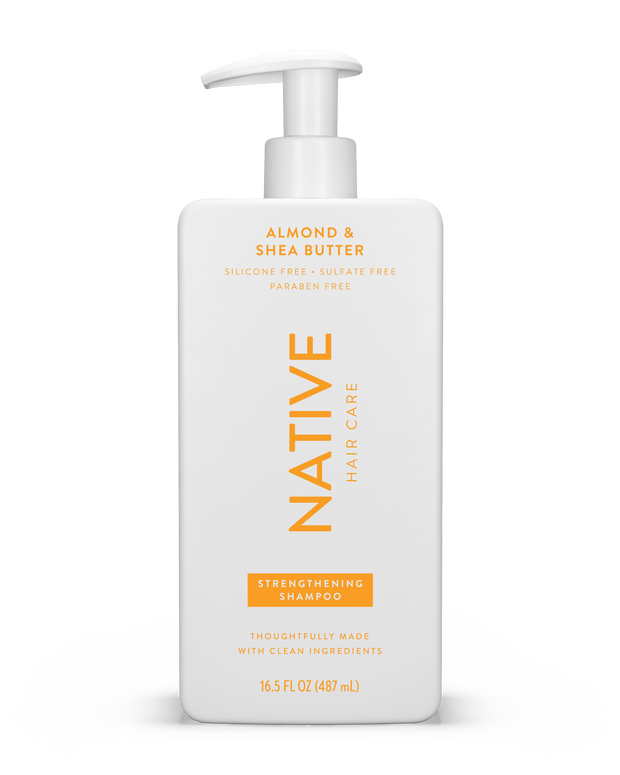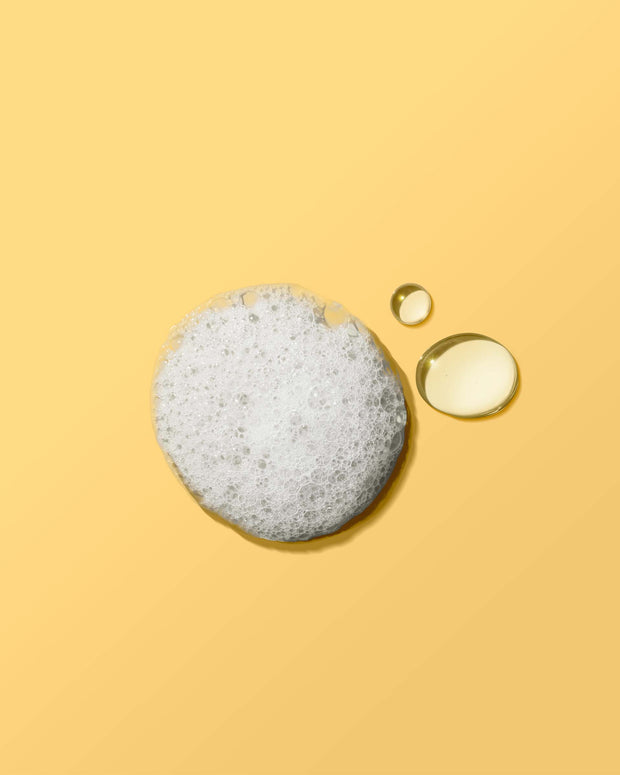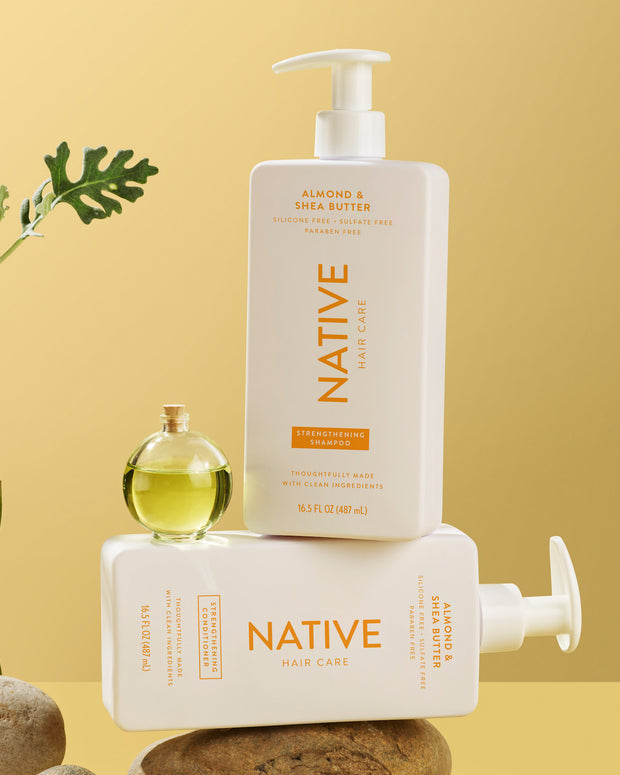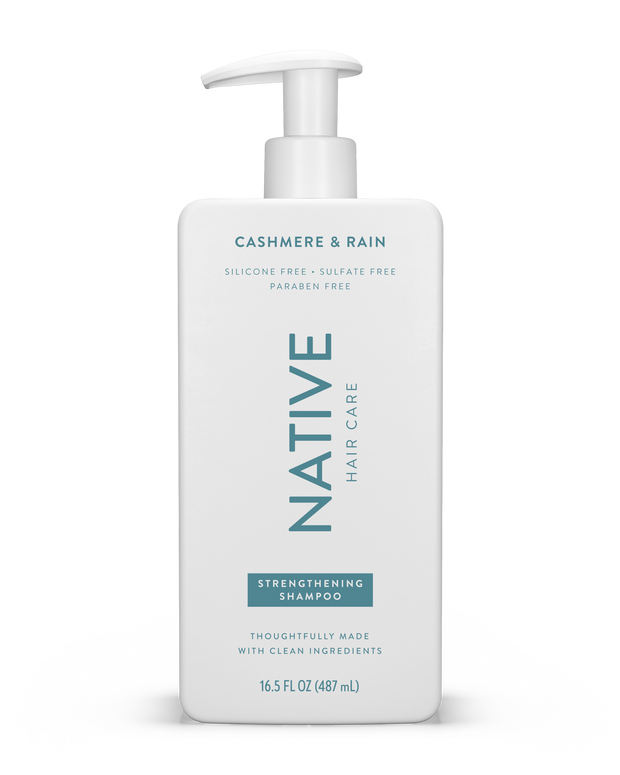 Simple Ingredients

Free of Sulfated Surfactants

Paraben Free

Vegan & Cruelty Free
Tell Me More
Lather, sing, rinse, and repeat for happy, full-bodied hair. Life's complicated enough, your hair care doesn't have to be.
Simple & Effective Ingredients
Put your hands in the air and wave them like you...care a lot about what ingredients are going on and in your body. We care too, that's why our formula is made up of 10 simple ingredients worth raising the roof
Water
You know this one...
Lauramidopropyl Betaine
A cleanser derived from coconut oil
Sodium Citrate
Food grade salt for pH balance
Citric Acid
Also found in citrus fruits and provides pH balance
Polyquaternium-10
Hair detangler derived from Cellulose
Sodium Lauroyl Sarcosinate
An effective cleansing salt that also adds that foamy-ness to our body wash
Water
You know this one...
Lauramidopropyl Betaine
A cleanser derived from coconut oil
Sodium Citrate
Food grade salt for pH balance
Citric Acid
Also found in citrus fruits and provides pH balance
Polyquaternium-10
Hair detangler derived from Cellulose
Sodium Lauroyl Sarcosinate
An effective cleansing salt that also adds that foamy-ness to our body wash
Sodium Cocoyl Isethionate
A cleanser derived from coconut oil
Sodium Benzoate
Also known as food grade salt and serves as a preservative
Fragrance
We use both safe, synthetic, sustainable fragrances (free of phthalates) and natural fragrances
Sodium Salicylate
Also known as a sodium salt and serves as a preservative